WHY ME
20 Years Experience
Are you tired of marketing professionals that don't get the automotive industry?
Specializing in the automotive industry,  I bring to the table decades of relevant experience and modern, up-to-date technical skills.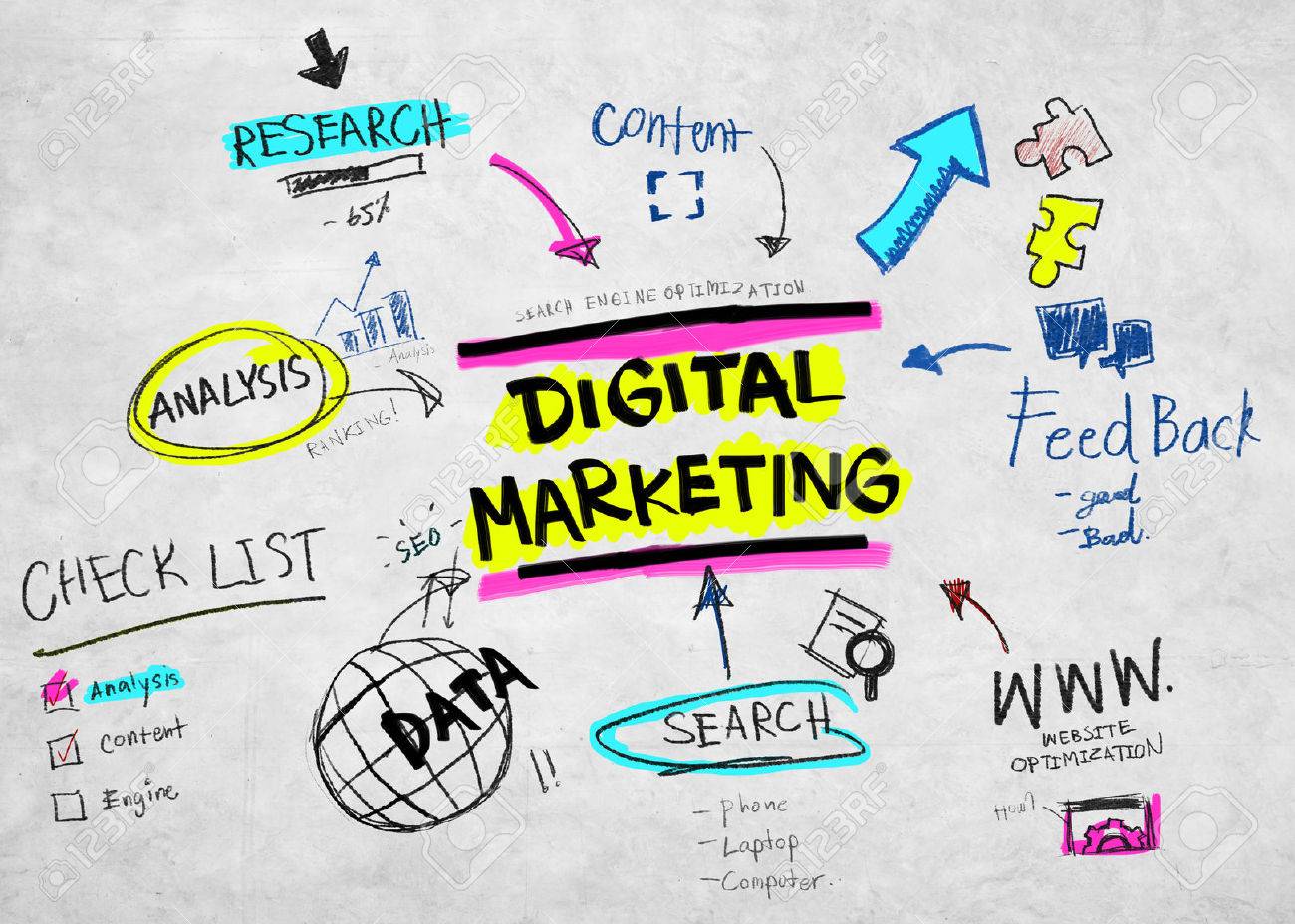 What I can do
What makes the difference between a high performing successful dealership and a low performing dealership is the quality of marketing and business development put into it. These are some of my services offered.
Creative Design
Paid SEM
Digital Marketing
Content Management
Newsletters/ Email Marketing
Research
Photography
Compliance
Video Production
Programmatic Display
CUSTOM LASER WINDOW STICKERS
Every Product Has a
Story
Over 2 years of R&D getting the right laser window sticker. Interested in the whole story just ask.
Custom printed for each application on a professional Xerox laser printer. Never any design fees* and sold in packages of 100 right in the online store.
*Minimum purchase of 100 is required.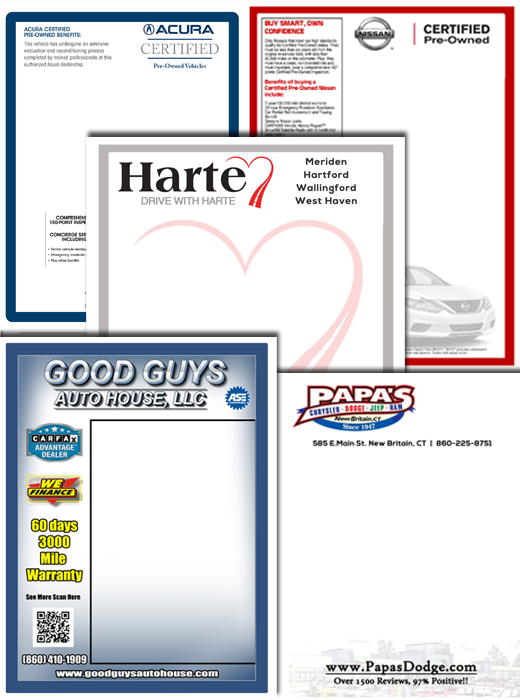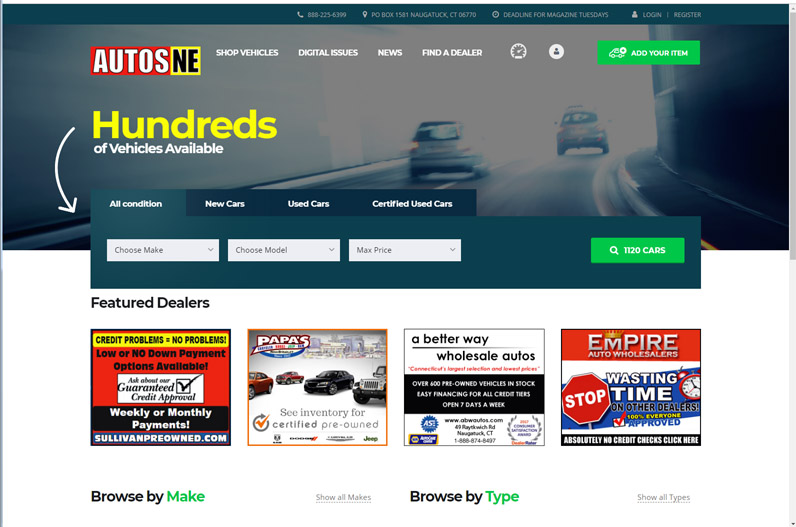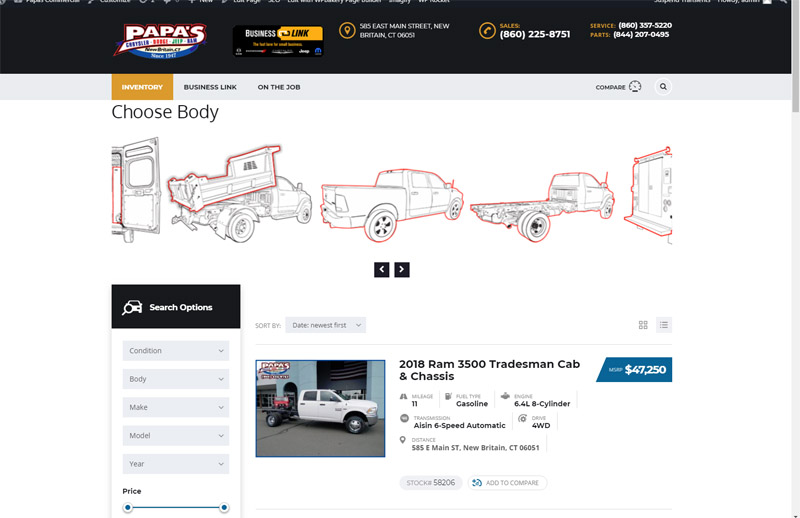 TESTIMONIALS
Always goes above and beyond for us at Cromwell Automotive. Justin is a highly respected member of our team.